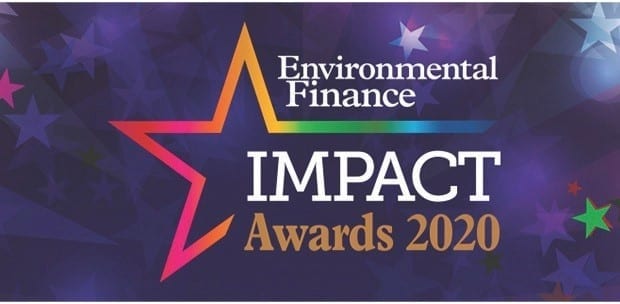 A strong year for the sustainability focused investment trust Impax Environmental Markets (IEM), saw its market capitalisation grow to over
£1.1 Bn., which resulted in it earning its first FTSE 250 listing in March this year.
Launched in 2002, IEM's outlook ensures that all companies in its portfolio must generate 50%, or more, of their revenues from the energy efficiency, renewable energy, water, waste or sustainable food markets.
By the end of May 29 out of 62 of the holdings in the IEM portfolio were generating between 90% and 100% of their revenues from exposure to environmental markets. The portfolio's overall weighted average was approximately 78%.

IEM claimed its performance in the past year was driven by exposures to energy efficiency and water infrastructure, which it claims outperformed. Looking further down the line, the fund's management believes it is positioned well to deal with the turmoil of the Coronavirus pandemic.
"The pandemic has generated greater focus on some of the themes that the fund is exposed to, such as health infrastructure and sanitation, water quality and water infrastructure and food safety and systems, which has already led to some compelling investment opportunities," says Jon Forster, co-manager of IEM.
The management team of IEM is convinced that although the Covid-19 outbreak does present challenges to the trust, it has not challenged its overall investment thesis. "Although the virus has exposed areas of structural weakness in the economy, with particular focus on supply chains and food safety, we have also experienced some significant moments of great strength and resilience," adds Bruce Jenkyn-Jones, co-manager of IEM.